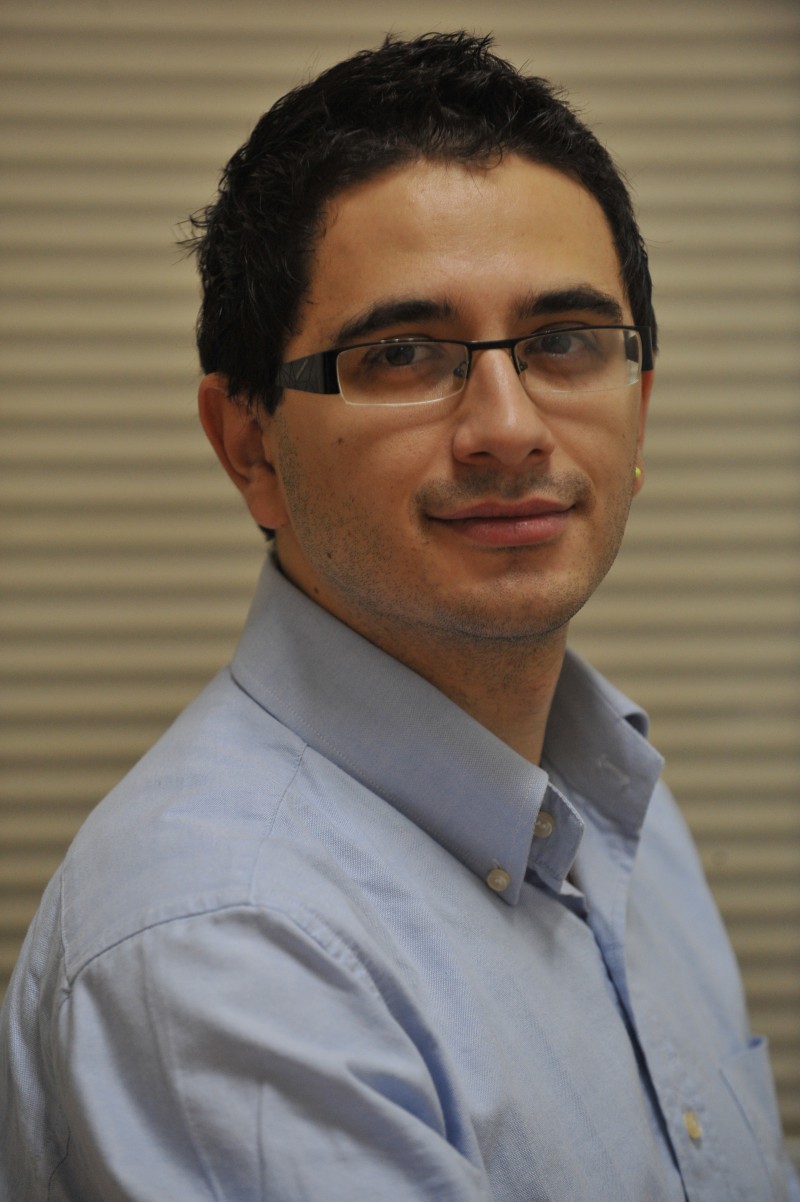 Zarko Kujundziski (Or: Žarko Kujundžiski; Macedonian: Жарко Кујунџиски) (born May 19, 1980 in Skopje, Republic of Macedonia) is a Macedonian novelist and playwright. His short stories and essays have been translated in several languages and have won many awards.
Spectator (2003) is the first debut novel in the history of Macedonian literature which has been published in five different editions. His next book was Andrew, love and other disasters (three plays) published in 2004. In his novels America (2006) and Found and Lost (2008) Kujundziski writes on complex relations between the unique persons in the modern society and occupies with the transition of material into metaphysical.
In 2010 he has published his first collection of short stories called 13.
In November 2009 he defended his master's degree thesis "Aspects of microfiction in the American and the Macedonian literature", as a first longer study in the world on the subject of microfiction.
He is editor-in-chief of the Macedonian e-zine Reper (www.reper.net.mk) and writes weekly columns for the daily newspaper "Dnevnik".