Host of the Festival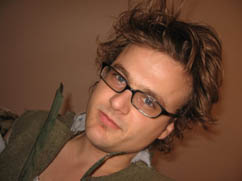 Miloš Krneta (b. 1985, Kikinda) is a literature undergraduate student, who published short stories in Serbian periodicals. He lives in Novi Sad and works in marketing.
While in secondary school, he was a member of the youth staff of Radio Kikinda, a contributor to the Kikindske novine newspaper, a co-creator of Teorija Haosa radio show and a fanzine of the same name, dedicated to the underground metal scene. He is also a co-creator of the now traditional Refuse/Resist metal festival in Kikinda.
Upon enrolment at the faculty in Novi Sad, he was let in on the secrets of web-design. After several years of learning, he started working for a corporation. He works as an Internet strategic consultant for a private university.
He has several years of experience in blogging.
---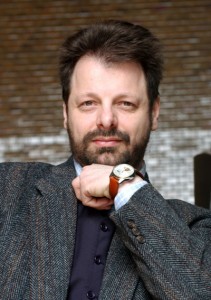 Aleksandar Gatalica (1964) Graduated in Literature from the University of Belgrade in 1989. Published novels: Reversed faces, The end, Eudipides death, Inivisble, and collections of short stories: Mimicries, Century, Diary of conquered Architects. He received literary awards "Miloš Crnjanski", "Ivo Andrić", "Stevan Sremac". Works of Aleksandar Gatalica are translated to ten European languages. More then 15 years he has been contributing music critics and transltor from ancient Greek language. Presently he hold the position of Culture Section Editor in central news on National television RTS.
---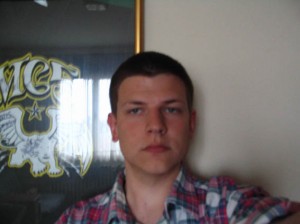 Milosh K. Ilic was born in 1987 in Pancevo, where he still lives. He completed primary and secondary education in his hometown. He has written short stories since he was 15. Four of his stories were published in the compilation Rukopisi (Manuscripts), two stories in Alma short story collections, and a number of stories in smaller local magazines and on the Internet. A book of his stories, Priče o pivu (Beer Stories), was published by the Laguna publishing house. He is a student of Faculty of Dramatic Arts, University of Belgrade.
About Milos's book more info here.