The 7th international short story festival dubbed Kikinda Short will be held on July 4-5 in Kikinda, northern Serbia, and on July 6-7 in Belgrade.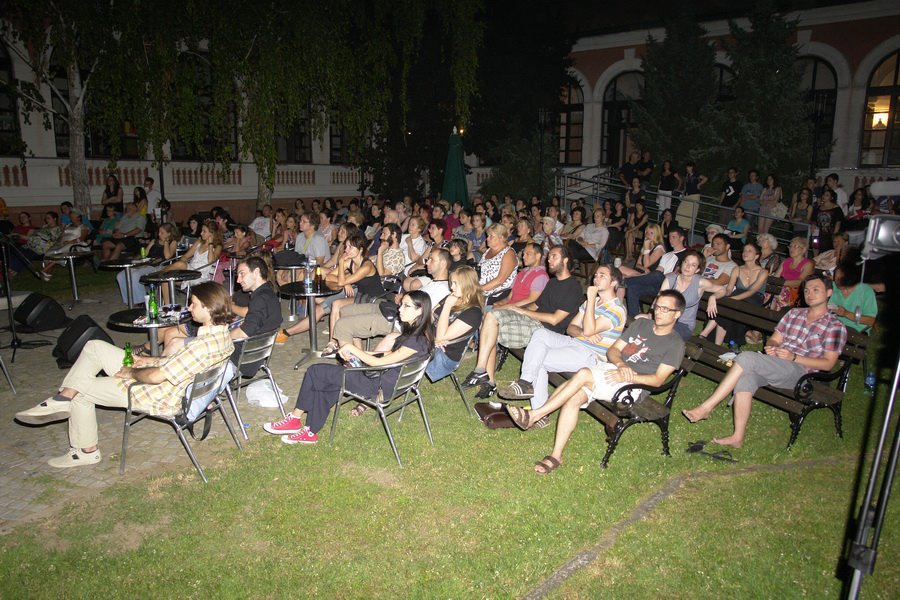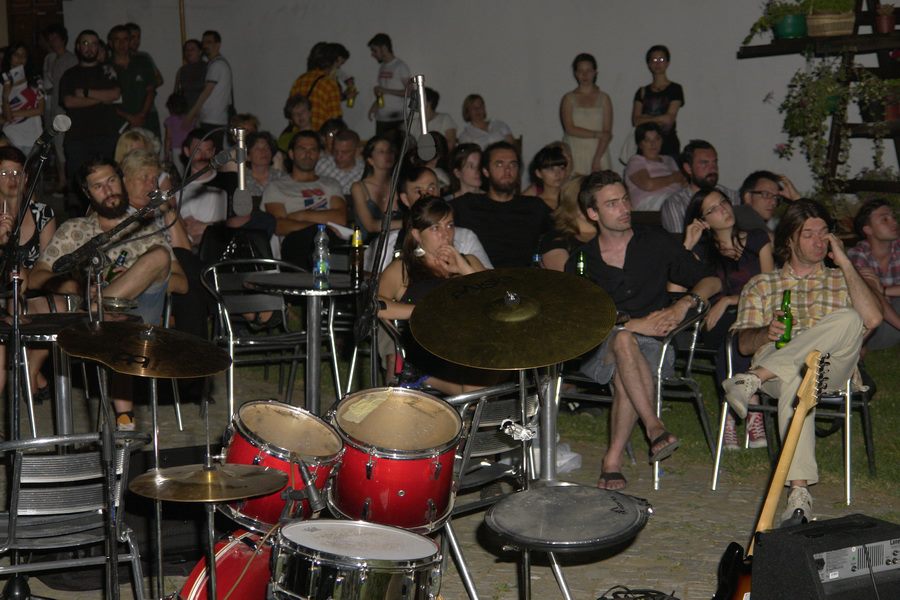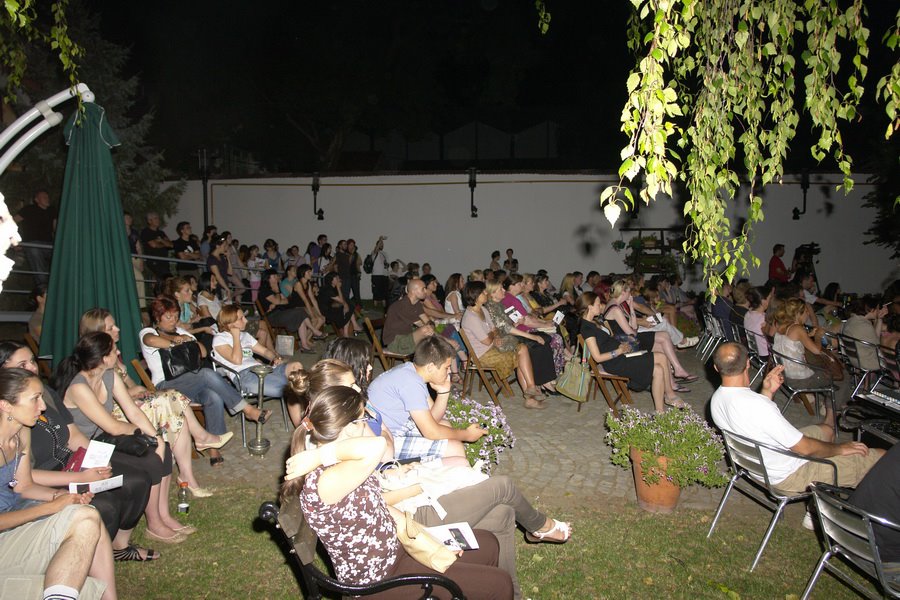 Photo by Edi Matić
A total of 21 participants from 12 countries will present themselves in their native languages, with available translations into Serbian and English.
The festival will gather writers from Bosnia-Herzegovina, Czech Republic, Croatia, Spain, Macedonia, Poland, Romania, Slovenia, Switzerland, Wales and Serbia. The honorable guest country is Spain with representatives of its two autonomous provinces Catalunya and Balearic Islands.
Throughout six editions so far, the Kikinda Short festival hosted over 120 authors from 25 countries and gained international reputation. As part of the project dubbed European Short Story, the festival participants visited other events such as the Leipzig Book Fair.
The organizers of Kikinda Short also cooperated with festivals in Solothurn (Switzerland) and Wroclaw (Poland) and the publishing company Comma Press from Manchester (Great Britain).
The festival's main goals are: meeting and connecting of the young authors of middle and southeastern Europe with editors, publishers and interpreters of the region, as well with participants from around the globe by which the festival gains in its variety; affirmation of the short story as a neglected literary genre; popularisation of reading, mainly among secondary school students and affirmation of tolerance and cultural differences.
---
Participant of "Kikinda Short" Craig Taylor listed among the most influential people in the world in 2011.

Photo: Edi Matić

London – The magazine "Time Out" published a traditional a list of ten names in choose of the editorial board that proved them selves to be the most inspiring ones in the last year. Beside Steve Jobs and Placido Domingo there is a participant of the last years short story festival "Kikinda Short" Craig Taylor. Editors felt that among a variety of quality writers who have published books this year in Britain, a collection of monologues "Londoners" occupies a privileged place. The book is designed as a set of monologues of ordinary people who want to express their feelings, hopes, or anger. The jury felt that the book was a hit that properly reflects the recession and Internet addiction.

Craig Taylor is born in Canada but he attached his writing career to the UK. Although he wrote for magazines such as "New York Times" and Canadian "Globe and Mail", he has published fiction in English "Grant", while his plays were printed on backpacks that were awarded to the winners of the Cannes festival.

Stories translated into Serbian are published in a collection of stories from the fifth festival "Kikinda Short".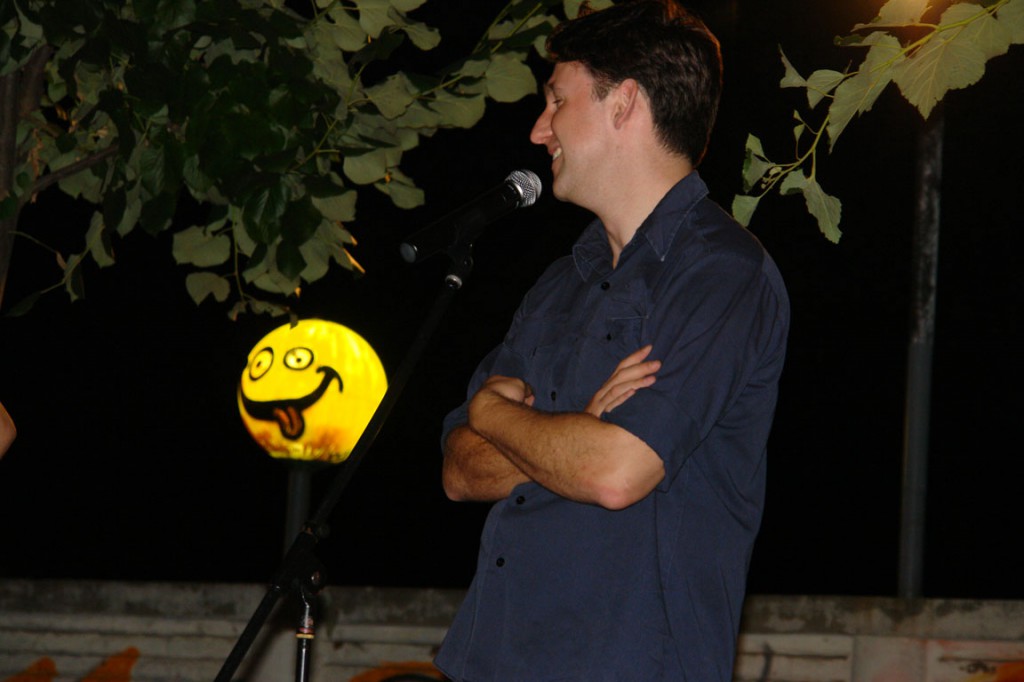 Photo: Edi Matić
Link for the news source is here
Hangover in which you will enjoy!

One could think that Dule Nedeljkovic wrote the classic American crime scenario – there is a series of mysterious murders, a couple of witty and, if necessary, brutal detectives who solve them, indistinct line that should separate the good from the bad guys …
But the thing that will, while reading Hangover, convince you that you're not watching some of many series on Fox Crime is the charm of Belgrade that this book exudes. Belgrade with topos such as the Roman well or Cvetić caffee is not just a backdrop, but also – perhaps the major – hero of this novel. Although drowsy, haunted by the dark overtones of the nineties and carefree delusions of the eighties, Belgrade, can enchant even today… only if you allow him to.
About the Author
Dule Nedeljkovic is the man of Bojana and Anja's and Rasa's dad. In addition, at different periods of life, he was a flight attendant, radio host, a great connoisseur of music, both worldwide and in Belgrade, and especially punk scene, one of the creators of the cult of B92 Morning, a television producer, blogging guru of Serbian scene … Well, yes – and a writer! He was born and lives and doing this and that in Belgrade, and we are presenting his fourth novel – Hangover.