Kikinda Schwortz – 8th Short Story Festival
Kikinda – August 29th 2013
Belgrade – August 30th 2013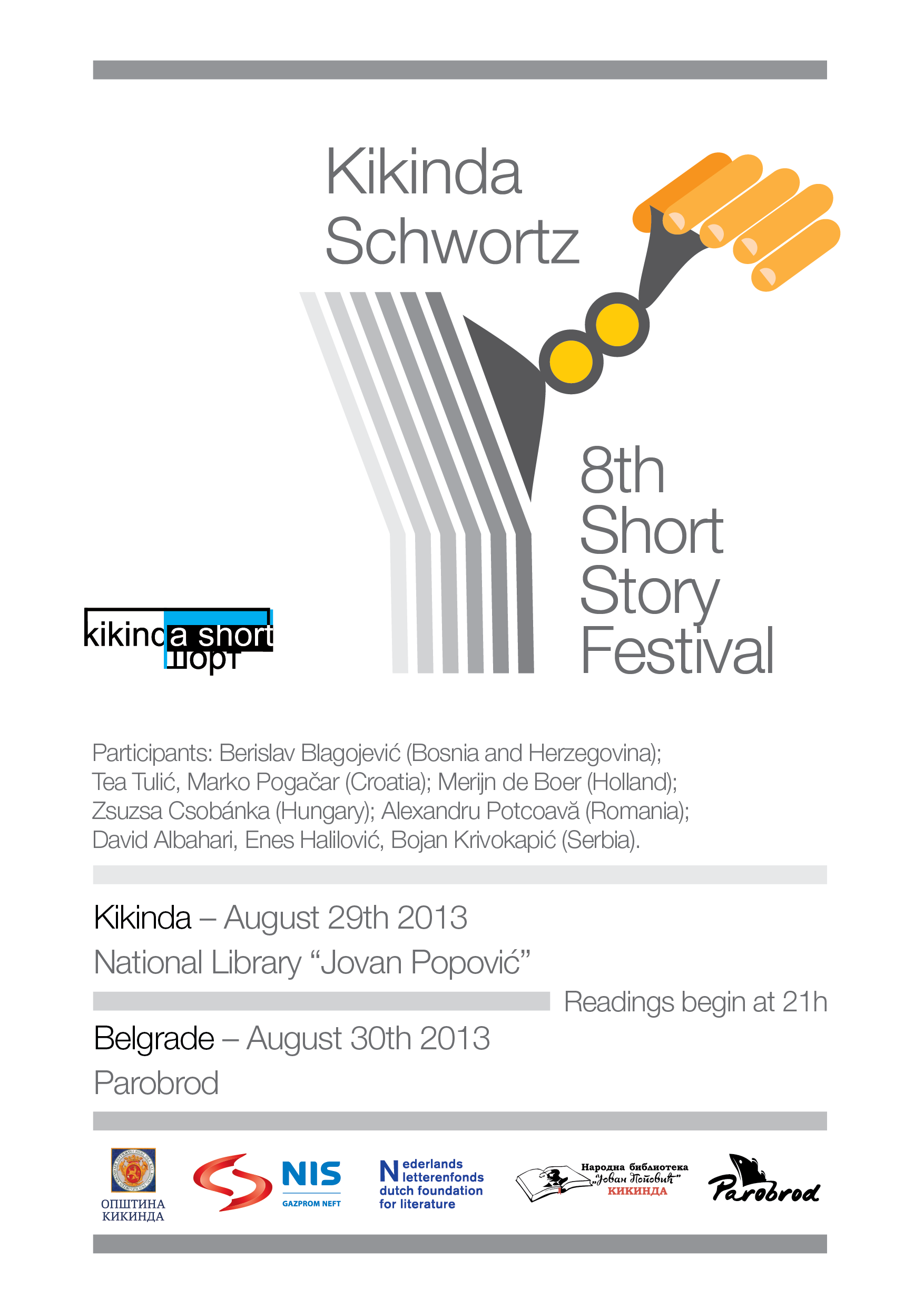 Due to lack of support from the Ministry of Culture, this year's Kikinda Short festival will last for two days.
The festival is enabled by Municipality of Kikinda and NIS company
* Slogan: Bojan Babic
---
28 August 2013 | PRESS CONFERENCE
On the occasion the of 8th Short Story Festival Kikinda Short, a press conference was held in the International PEN Center in Belgrade. David Albahari, Enes Halilovic, Berislav Blagojevic and Srđan Papić participated at the conference.
---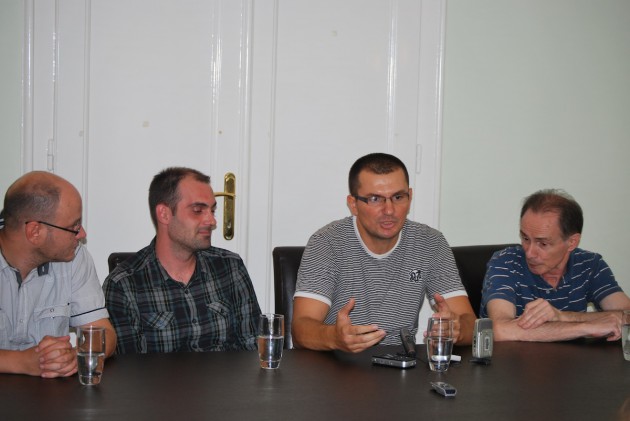 ---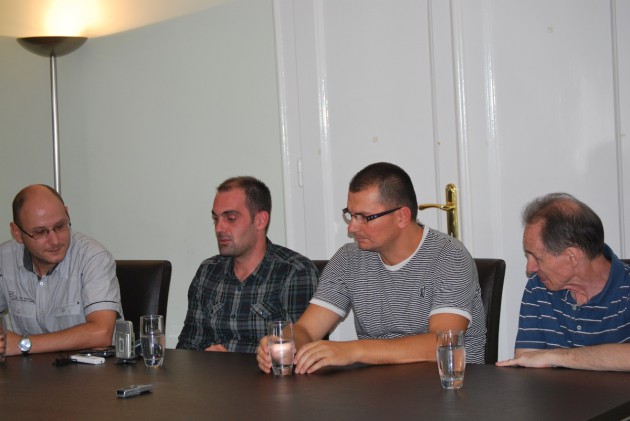 ---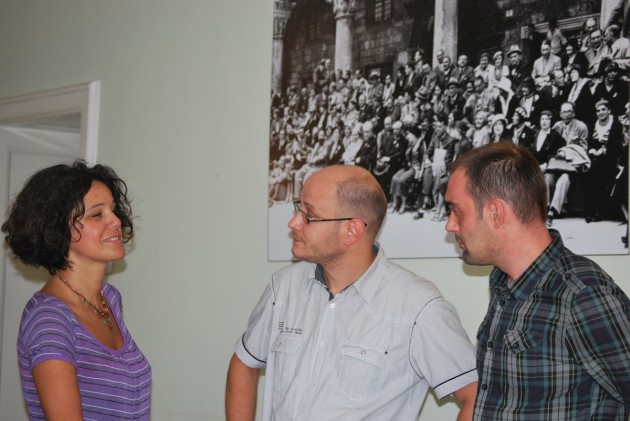 ---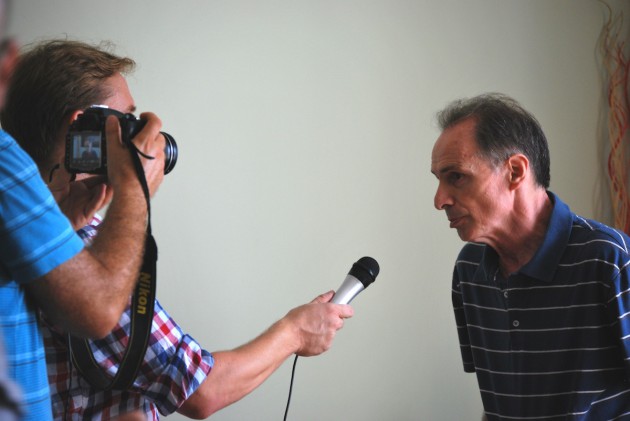 ---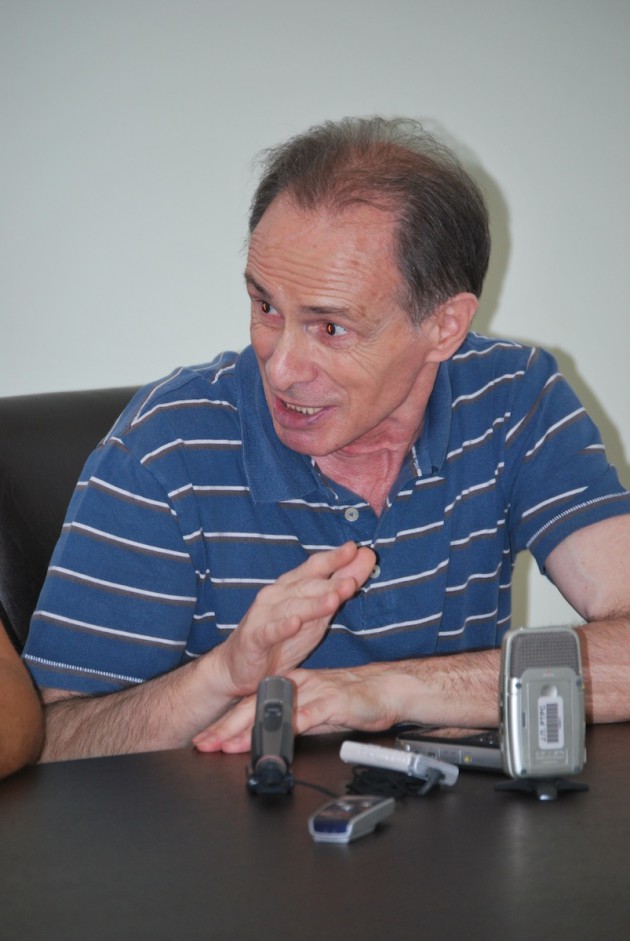 ---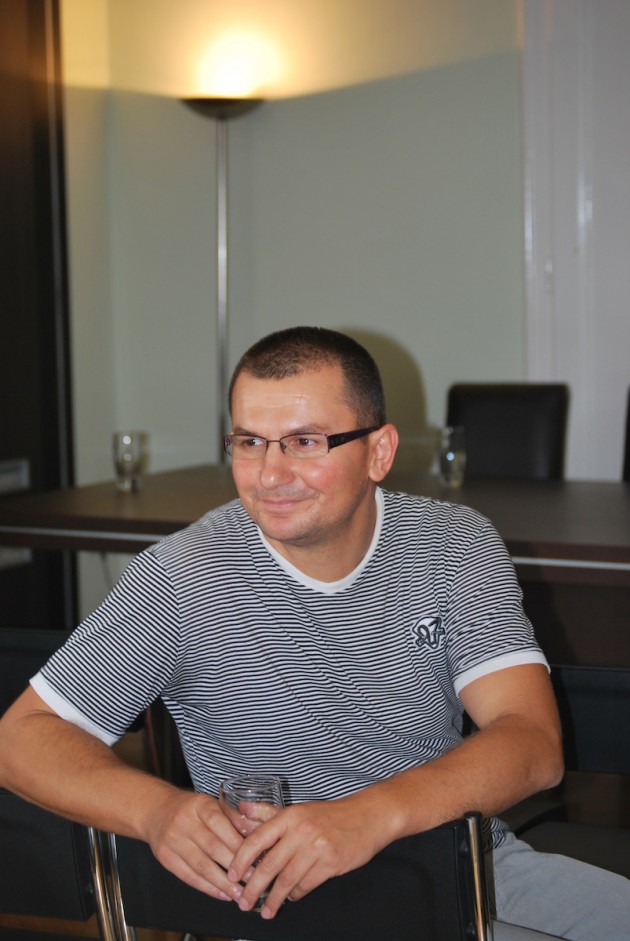 ---
Kikinda 7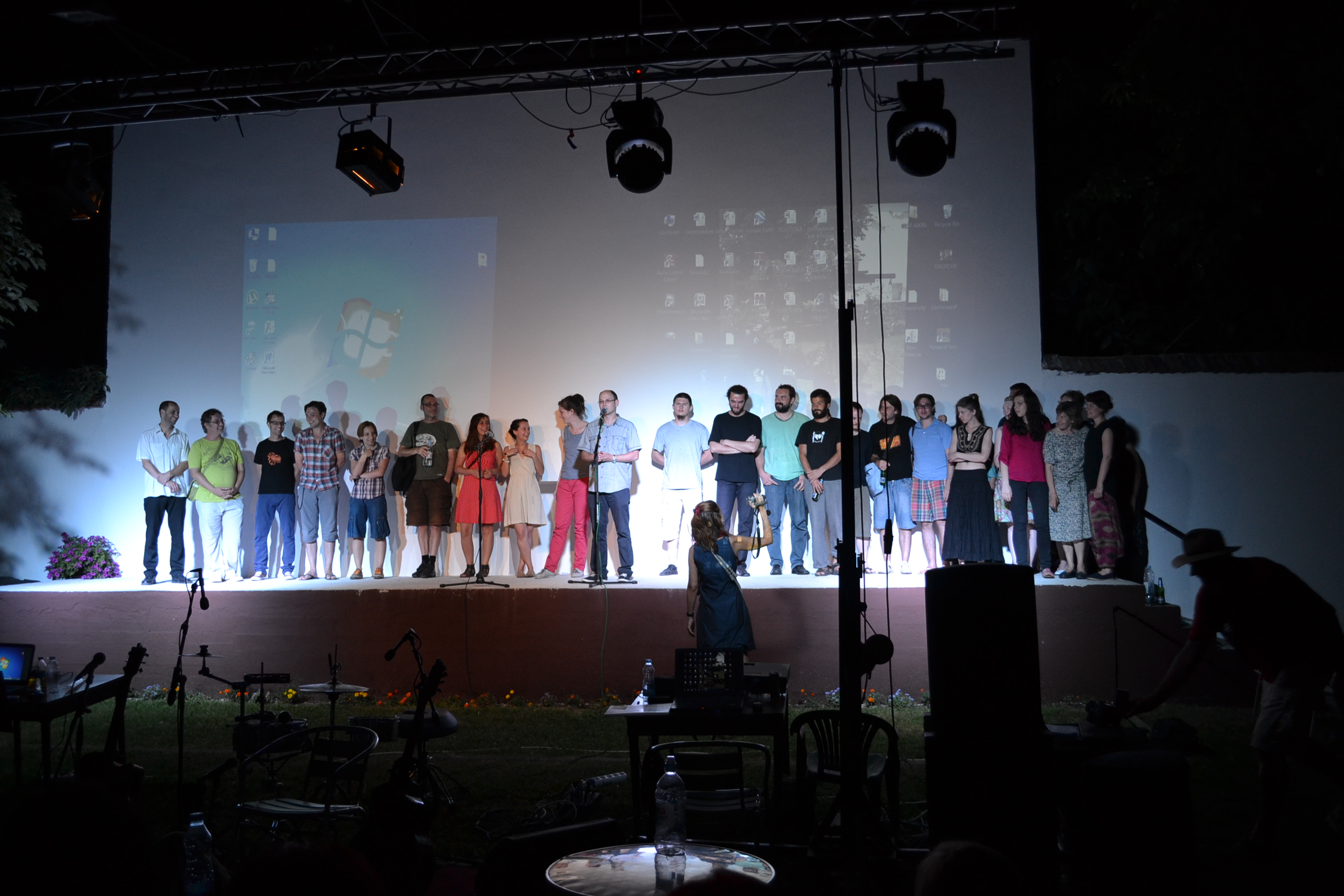 Hi Space Invaders (Stefanie's phrase, which I loved),
I had to go straight to the other side of Wales to teach for a few days and was without internet connection so it's taken me until now to say thank you for your company and a fantastic week. I'm sorry I didn't get to say goodbye properly to you all on the last night in Belgrade, but no goodbye means soon hello, so a Croatian told me once.
Suffice to say my door is open should any of you find yourselves in Wales. Hope to see you all again some place, some time, and I'll find some of you on Facebook now I'm sure.
Rachel Trezise
Dear kikinders:
When writing, my highest aim is to hide in the books the same miracles I have witnessed these Kikinda Short time with you all. Getting to know the fact that people like you exist, the fact that you can write days like these in Serbia, makes me believe in some kind of existential hope: there are a lot of good things waiting to happen in Europe (and I don't only mean finishing all the bear of the continent or dancing kalashnikov on the top of vehicles in motion). What can I say that I have not said? I was absolutely fulfilled by your meaningful company, by the intelligence of your hearts, by this continious, delicate and wild celebration of literature and life.
I am now fulfilled with a thankfulness that looks at you all. Life can be wonderful!
Thanks, love and hugs,
Carles
---
| | | |
| --- | --- | --- |
| Ministarstvo kulture, informisanja i informacionog drustva | | |
| NARODNA BIBLIOTEKA JOVAN POPOVIĆ, KIKINDA | | |
| | | |
| | | |
| | | |
| | | |
| | | |
| | | |
| Media support | | |
| | | |
| | | |
| | | |