Kikinda 14
Kikinda Short 14: raiding against
26-28. 6. 2019.
Authors
Verena Dürr (Austria), Nina Tikveša (Bosnia & Herzegovina), Slađana Kavarić (Montenegro), Korana Serdarević (Croatia), Dénes Krusovsky (Mađarska), Ivan Šopov (Northern Macedonia), Lavinija Balulesku (Romania), Bojan Marjanović (Serbia).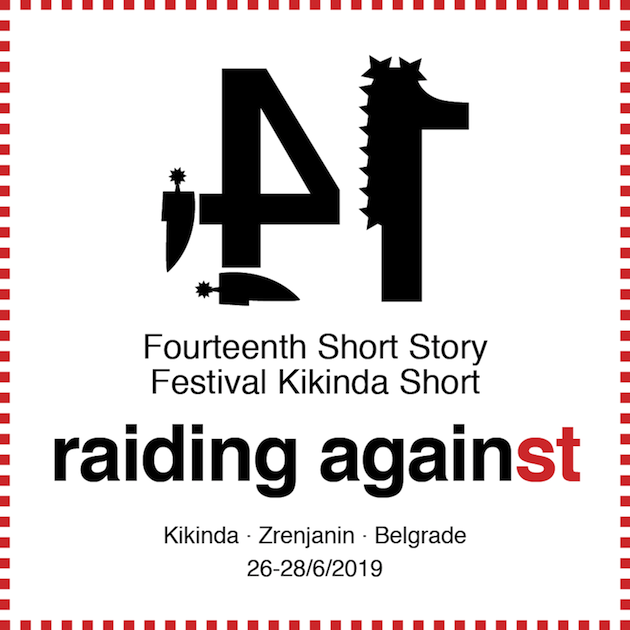 June 26, Kikinda, the garden of the National Library "Jovan Popovic", 20.30h.
June 27, Zrenjanin, the City National Library "Žarko Zrenjanin", 20h.
June 28, Belgrade, KC Grad, 20h.