Zemlja specijalni gost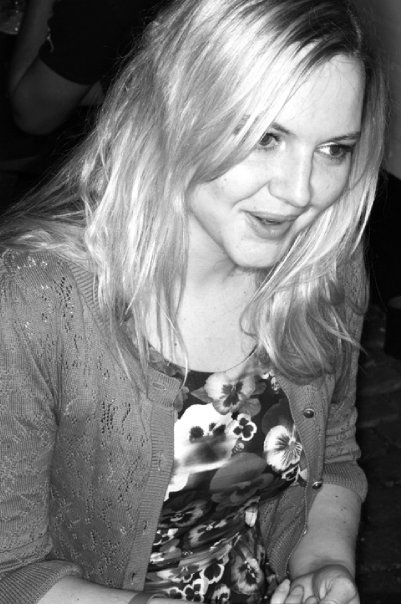 Holi Hauit piše crtice, novele i romane, kao i neknjiževne tekstove i akademske radove. Izdala je kolekciju crtica Dinner Time and Other Stories (Cinnamon Press) 2008. godine, koju je promovisala širom Velsa i na festivalu u Hej-on-vaju. Novelu The Schoolboy takođe je izdao Cinnamon Press, 2009. godine. Njeni tekstovi objavljivani su u novinama, časopisima i na internetu. Doktorirala je književnu kritiku i kreativno pisanje na Univerzitetu u Kardifu. Njeno najnovije delo je antologija pesama u prozi i crtica, pod nazivom Exposure, čiji je i urednik. Trenutno završava rad na novom romanu.
---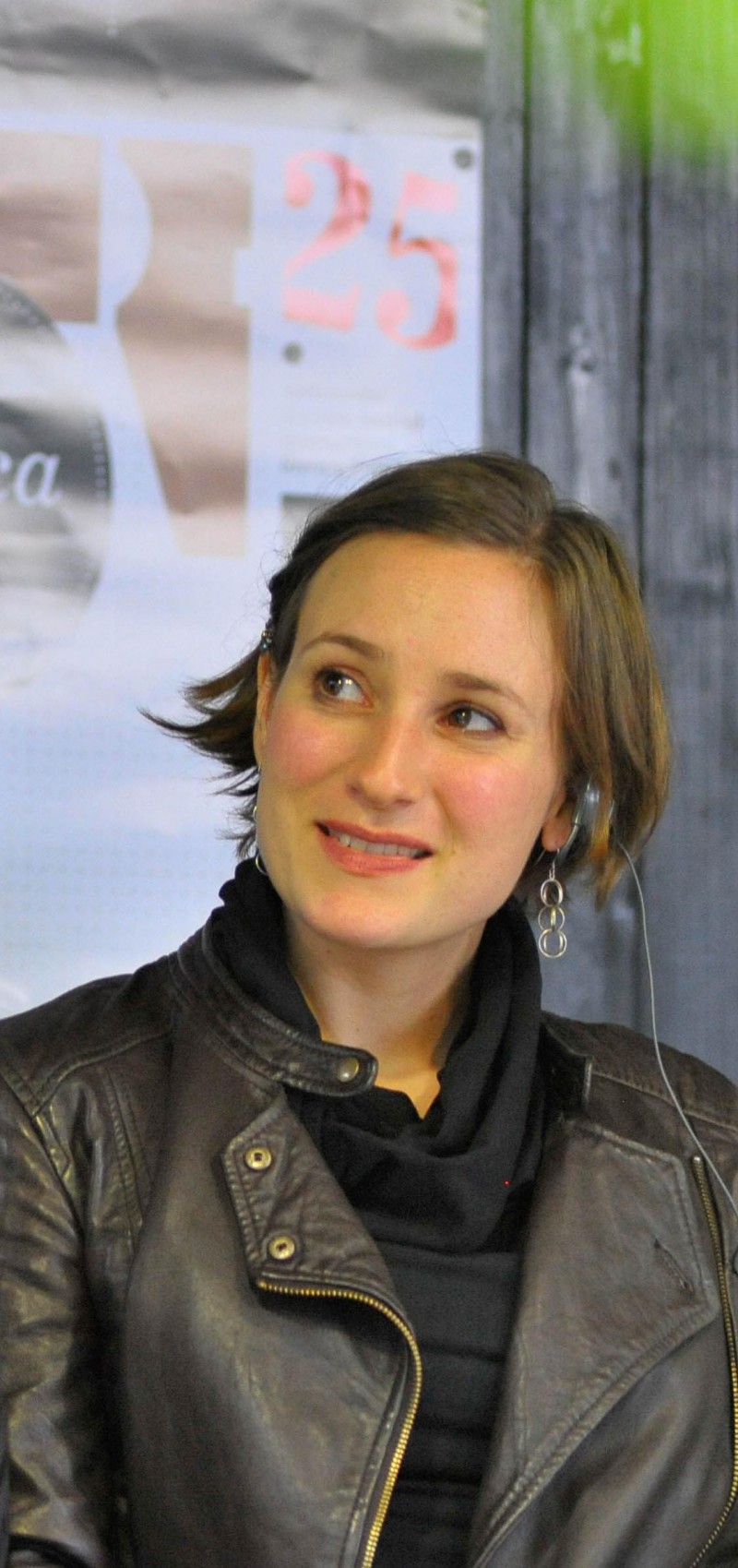 Šan Melangel Dafid (Siân Melangell Dafydd) rođena je u Dolgelau, u Velsu. Y Trydydd Peth (Treća stvar, uskoro u srpskom prevodu Milana Dobričića) je njen prvi roman koji je osvojio prestižnu Ajstedfod nacionalnu medalju za književnost. Obrazovana kao istoričar umetnosti, radila je u galerijama u Londonu i Evropi pre nego što je završila poznati program kreativnog pisanja na Univerzitetu Ist Anglija (UEA) u Noriču.
2010. godine dobila je nagradu HALMA, uz pomoć koje je provela mesec dana kao gostujući pisac na ostrvu Silt u Nemačkoj i Jivaskala u Finskoj. Takođe, učesnik je u projektu Književnost bez granica, Vord ekspres.
Izvorno iz obalsko-planinske oblasti Meirionid u Severnom Velsu, ona sada živi u Velsu i Parizu gde istražuje za svoj drugi roman. Radi kao predavač, književni prevodilac i kourednik Taliseina, časopisa za velšku književnost.
www.walesliterature.org/authors.cfm?lan=e&author_id=211&switch=dsp
Special guest Country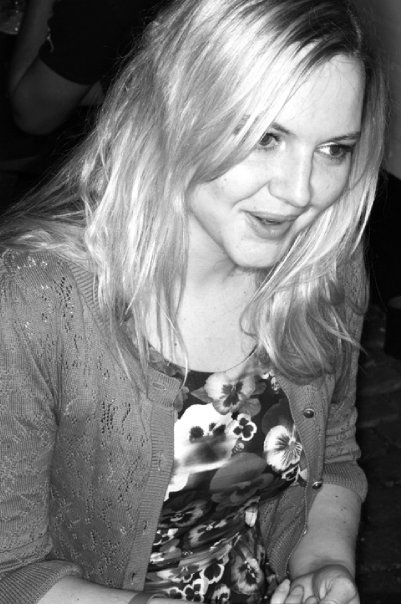 Holly Howitt is a writer of microfictions, novellas and novels, as well as non-fiction and academic pieces. In 2008, she launched her collection of microfictions, Dinner Time and Other Stories (Cinnamon Press), which had launches across Wales and at the Hay-on-Wye Festival. Her novella, The Schoolboy, came out in 2009, published also with Cinnamon Press. She has written for newspapers, magazines, and online, and has a PhD in Ciritcal and Creative Writing from Cardiff University. Her most recent publication is an anthology of prose poems and microfictions, Exposure, which she co-edited, and she is currently completing a new novel.
---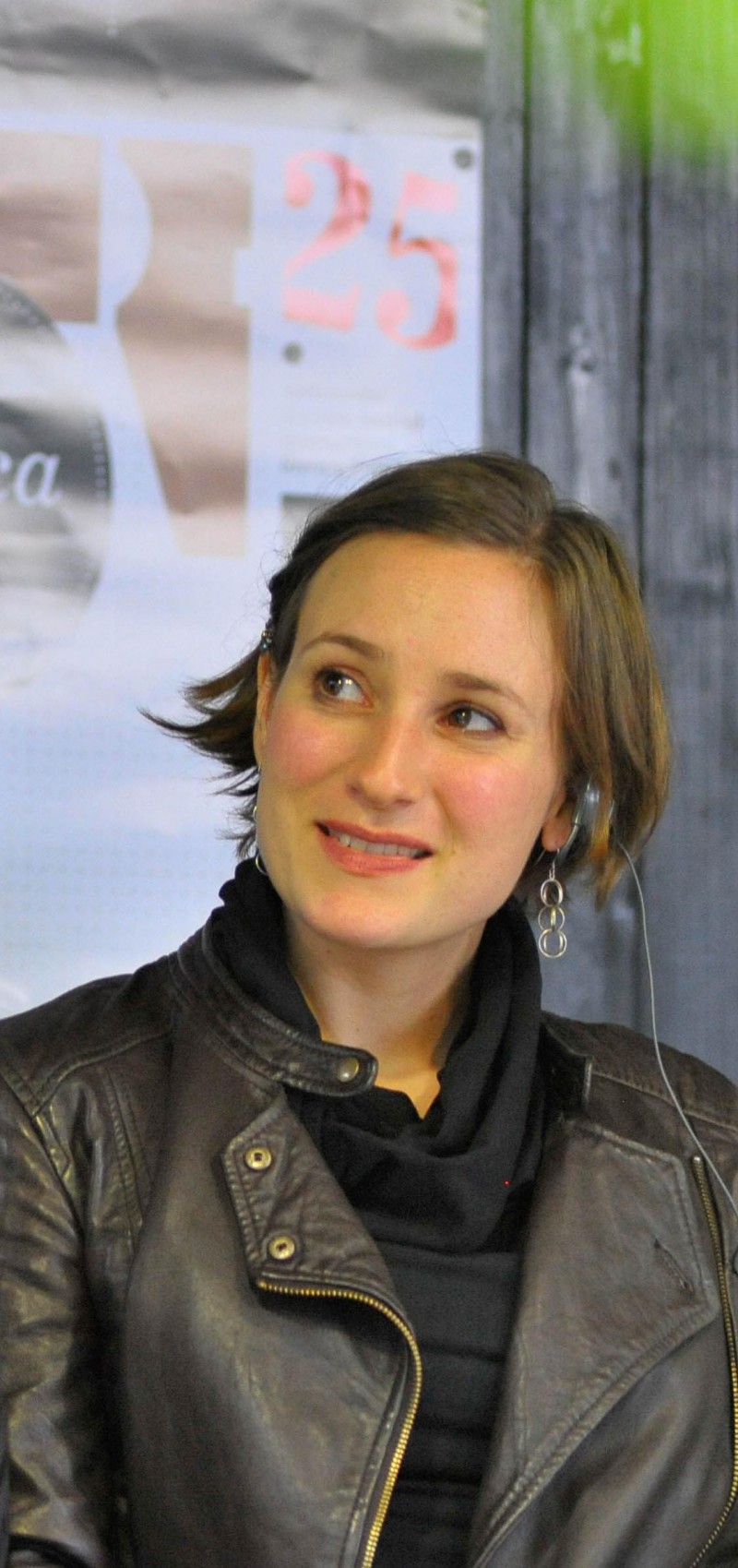 Siân Melangell Dafydd was born in Dolgellau, Wales.  Y Trydydd Peth (The Third Thing, which will soon be translated by Milan Dobričić and published in Serbian) is Siân Melangell Dafydd's first novel and won her the coveted 2009 National Eisteddfod Literature Medal. With a background in art history, she has worked in galleries in London and abroad before graduating from the renowned creative writing programme at the University of East Anglia (UEA), Norwich.
In 2010 she was a HALMA award recipient, through which she spent a month as writer in residence on the island of Sylt, Germany and Jyväskylä, Finland.  She is also part of the Literature Across Frontiers project, Word Express.
Originally from the coastal and mountainous region of Meirionnydd in north Wales, she now divides her time between Wales and Paris, where she is researching a second novel.  She works as a coach, literary translator and co-editor of Taliesin, the Welsh language literature magazine. 
www.walesliterature.org/authors.cfm?lan=e&author_id=211&switch=dsp