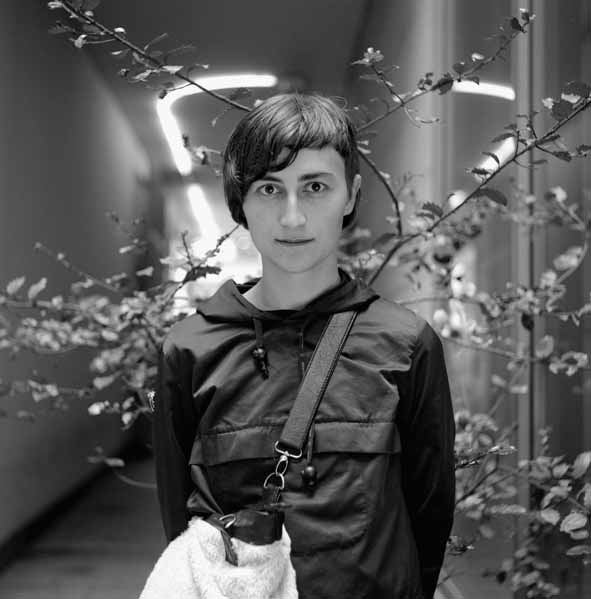 Ulrike Almut Zandih, rođena 1979. odrasla u okolini grada Riza (Riesa), živi u Lajpcigu. Studirala je nauku o religijama i indologiju, kao i na Nemačkom institutu za književnost u Lajpcigu. Objavila je zbirke pesama, knjigu za slušanje i radio drame. Njene pesma i priče su višestruko nagrađivane.
Ulrike Almut Zandih je gostovala na međunarodnim festivalima i programima za književnost. Njene pesme su objavljene u antologijama na više jezika.
www.ulrike-almut-sandig.de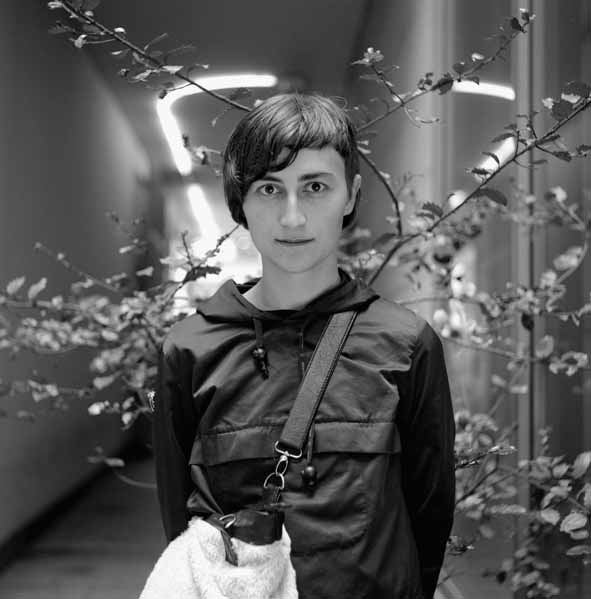 Ulrike Almut Sandig, born 1979, grew up in Riesa and now lives in Leipzig. She studied Religion and Indian Studies and subsequently enrolled at the German Literature Institute in Leipzig. Previous publications include two poetry volumes, an audio book and radio plays. She has been honoured with many awards for her poetry and prose.
Ulrike Almut Sandig has been invited to many international literary festivals and exchanges, and her poems have been widely anthologized.