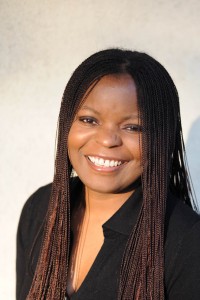 Petina Gapa je pravnik i pisac. Diplomirala je pravo na Univerzitetu u Zimbabveu, Kembridžu i Gracu. Živi u Ženevi, gde radi u Pravnom savetovalištu Svetske trgovinske organizacije. Njen prvenac, zbirka priča Elegija za Isterli, nagrađena je Gardijanovom nagradom. Roman Knjiga sećanja, njena druga knjiga, u pripremi je u Fejberu, i biće objavljena na više od deset jezika.
www.petinagappah.com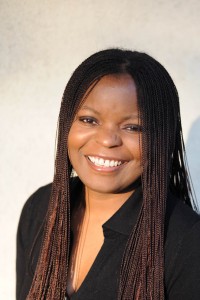 Petina Gappah is a lawyer and a writer.  She has law degrees from the Universities of Zimbabwe, Cambridge and Graz in Austria. She lives in Geneva where she works for the Advisory Centre on WTO Law. Her first book, An Elegy for Easterly, a collection of short stories, was awarded the Guardian First Book Prize. Her second book, The Book of Memory, a novel, is forthcoming from Faber and will be published in more than ten languages.