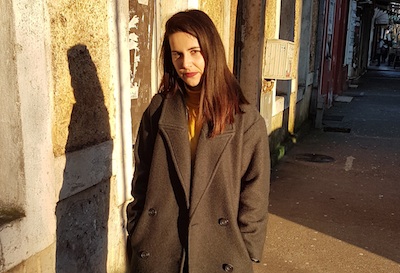 Slađana Kavarić (1991. Crna Gora) piše poeziju i kratke priče. Objavila je zbirke poezije "Sjećanje" (2010) i "Ljudi niotkuda" (2016). Objavljivala priče i poeziju u književnim časopisima u zemlji, regionu, te američkom časopisu World Literature Today i britanskom Balkan Poetry Today.
Doktorand je filozofije. U fokusu njenog istraživanja je jugoslovenska Praxis filozofija.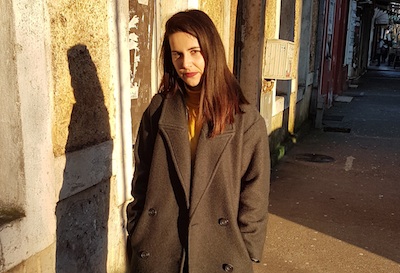 Slađana Kavarić (1991 Montenegro) writes poetry and short stories. She published two poetry collections "Remembrance" (2010) and "People from nowhere" (2016). Her stories and poetry was published in literary journals in the country, the region, and the American magazine World Literature Today and the Balkan Poetry Today.
Doctoral student of Philosophy. In the focus of her research is the Yugoslav Praxis philosophy.