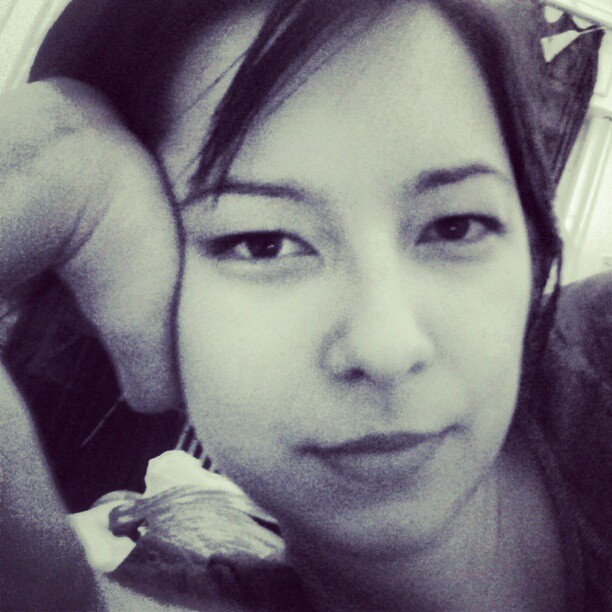 Žuža Čobanka (1983, Miškolc) u savremenoj mađarskoj književnosti je poznata kao pesnikinja. Objavila je dve knjige poezije (Bog, 2009. i Hideg bunok; 2011). Prvo prozno delo JAK + PRAE.HU (2011) označava početak nove faze u njenom opusu u smislu žanra, ali je Belem az ujjat duboko ukorenjena u autorkinom pesničkom stvaralaštvu. Svoj drugi roman Majdnem Auschwitz objavila je 2013.
Književnost Žuže Čobanke je ženski pogled na iskustva erotike i smrti u savremenoj mađarskoj književnoj sceni.
Radi doktorat sa temom savremene književnosti na Univerzitetu Lorand Etveš,  Fakultet za obrazovanje i psihologiju i kao nastavnik mađarske književnosti i gramatike.
www.csobankazsuzsa.wordpress.com
www.majdnemauschwitz.wordpress.com
http://www.hlo.hu/news/zsuzsa_csobanka_fingering_me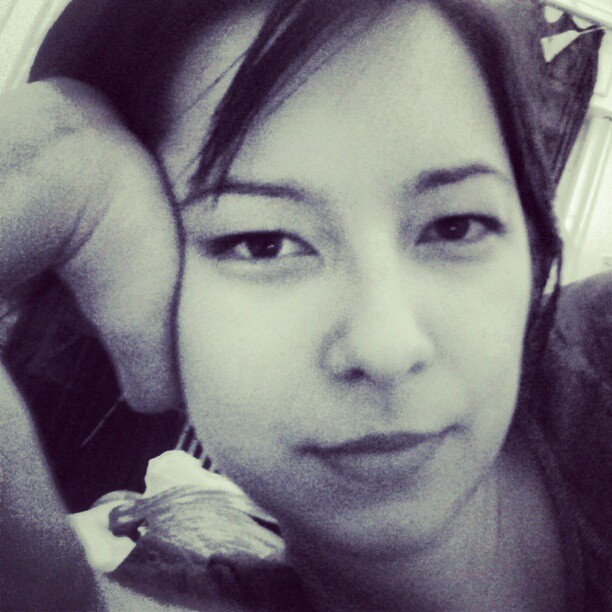 Zsuzsa Csobánka is primarily known in contemporary Hungarian literature as a poet and her two volumes of poetry (Bog ["Knot"]; 2009 and Hideg bűnök ["Cold Sins"]; 2011) have been widely praised for their objective tone and the intense metaphorical depiction of bodily experiences. The publication of her first work of fiction in 2011 by JAK+PRAE.HU marks a new phase in her oeuvre in terms of genre, but Belém az ujját ("Fingering Me") is also deeply rooted in the author's previous poetical output both in terms of subject matter and the use of Leitmotifs. Although the somatic discourse on the experiences of eroticism and death are by far not absent from the contemporary Hungarian literary scene, the female perspective on these issues is a relatively recent phenomenon. The reception of Csobánka's novel reveals that the text has challenged both the genre criteria of the novel and the controversial notion of the feminine mode of writing, and thus definitely deserves critical attention.
She published her second novel ("Almost Auschwitz") in 2013. "Almost Auschwitz" is about a grandson who tries to find his grandfather. Jacob Zinger, a Polish man who returned from Auschwitz but after coming back he dissapeared.
She works as a Hungarian literature and grammar teacher and she studied drama pedagogy. She is student  at Lorand Eotvos University the faculty of Education and Psychology. Her field of stuy is teaching contemporary literature during Hungarian literature classes.
www.csobankazsuzsa.wordpress.com
www.majdnemauschwitz.wordpress.com