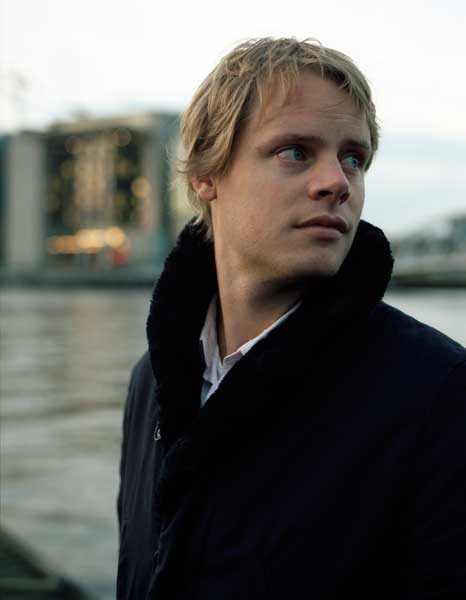 Merijn de Boer (1982) je holandski pisac. Studirao je književnost u Amsterdamu i Briselu i objavio svoje prve priče u književnim časopisima 2009. Godine.  U 2011, objavio je zbirku od dve priče i dve novele Nestvlieders. Ovu knjigu holandske štampe je hvalila kao veoma originalanu . Dobila je "Luci B en CV van der Hoogt" prestižnu nagradu za najbolji holandski debi i 2010-2011. U januaru 2014. biće objavljen  roman De Nacht .
Merijn de Bur radi kao urednik u čuvenoj holandskoj izdavačkoj kući  Van Oorschot .
http://catalog.2seasagency.com/book/precocial-birds/
http://merijndeboer.nl/kritiek/de-groene-amsterdammer/
http://merijndeboer.nl/wp-content/uploads/2012/01/de-pers.jpg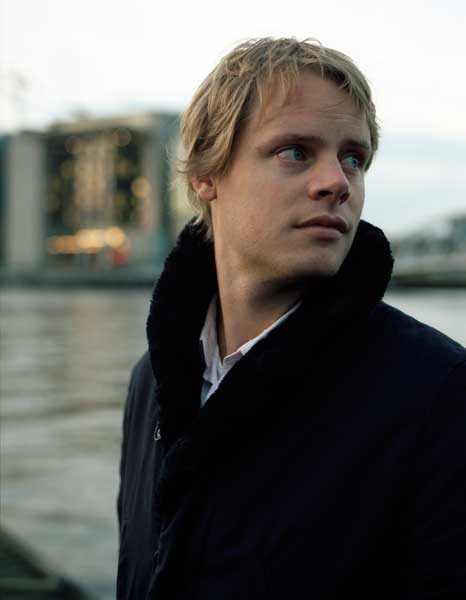 Merijn de Boer (1982) is a Dutch writer. He studied literature in Amsterdam and Brussels and published his first stories in literary magazines in 2009. In 2011 he published a collection of two stories and two novellas: Nestvlieders (Precocial Birds). This book has been praised by the Dutch press as highly original. It was awarded the "Lucy B. en C.W. van der Hoogt"-Prize, a prestigious prize for the best Dutch debut 2010-2011. In January 2014 his novel De Nacht (The Night) will be published. In daily life Merijn de Boer works as an editor for the famous Dutch publishing house Van Oorschot.
http://catalog.2seasagency.com/book/precocial-birds/
http://merijndeboer.nl/kritiek/de-groene-amsterdammer/
http://merijndeboer.nl/wp-content/uploads/2012/01/de-pers.jpg