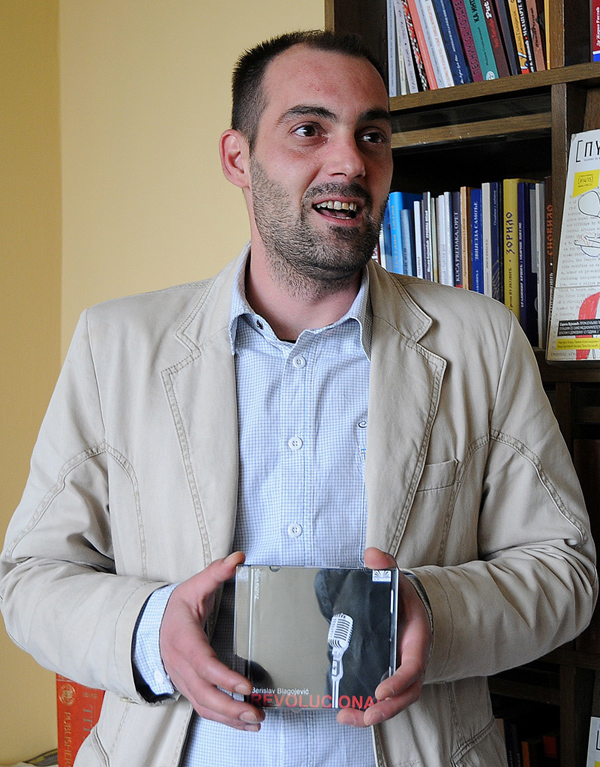 Berislav Blagojević je rođen 1979. Magistar je geografskih nauka i autor četiri knjige. Njegova posljednja zbirka kratkih priča "Revolucionar" štampana je 2012. godine. Poezija i proza mu je objavljivana u brojnim časopisima, a njegovi radovi su zastupljeni i u mnogobrojnim zbornicima, kao što su Skariggi (Malta), Sea of Words (Barcelona) i drugi. Blagojević je 2010. osvojio prvu nagradu na konkursu Gete Instituta i Francuskog instituta za najbolju kratku priču u BiH, a 2012. je bio dobitnik stipendije Fonda "Borislav Pekić". Radovi su mu prevođeni na engleski, njemački, maltežanski, poljski, španski i makedonski jezik. Trenutno živi u Banja Luci, Bosna i Hercegovina.
http://berislavblagojevic.wordpress.com/
http://www.6yka.com/novost/9684/berislav-blagojevic-glad-ne-razlikuje-etnicitete
http://www.theshortstory.eu/interviews/berislav-blagojevic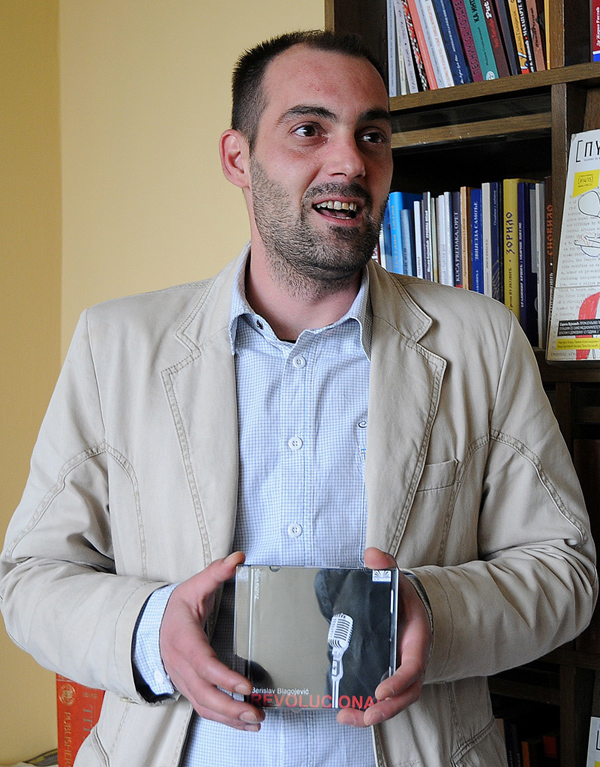 Berislav Blagojevic was born in 1979. He holds Masters degree in Geography and he's author of four books. His most recent short story collection "Revolucionar" was published in 2012. His poetry and prose have been published in numerous literary magazines both domestically and abroad, and his work has appeared in great number of short story anthologies including Skariggi (Malta), Sea of Words (Barcelona) and others. In 2010, Blagojevic won first prize in the Goethe Institute/Alliance Français competition for the best short story in Bosnia and Herzegovina, and in 2012 he was granted fellowship of the Fund "Borislav Pekic". His work has been translated into English, German, Maltese, Polish, Spanish and Macedonian. He currently lives in Banja Luka, Bosnia and Herzegovina.
http://berislavblagojevic.wordpress.com/
http://www.6yka.com/novost/9684/berislav-blagojevic-glad-ne-razlikuje-etnicitete