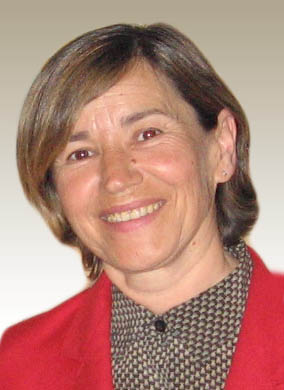 Menadžer festivala
Vera Papić rođena je u Kikindi gde je završila osnovnu školu i gimnaziju. Na grupi Jugoslovenska i opšta književnost Filološkog fakulteta u Beogradu diplomirala 1980. godine. U Narodnoj biblioteci «Jovan Popović» u Kikindi zaposlila se 1981. godine.
vera.papic@kikindashort.org.rs
---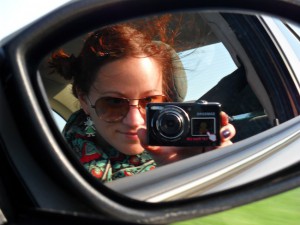 Koordinator festivala
Višnja Udicki (1984)

office@kikindashort.org.rs
---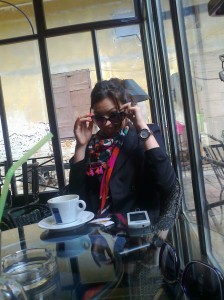 Asistent koordinatora festivala
Jasmina Lisul (1984)
office@kikindashort.org.rs
---
Vizuelni identitet festivala
Branko Marković je rođen 1978. godine u Beogradu. Diplomirao je na Odseku za slikarstvo Fakulteta likovnih umetnosti Univerziteta umetnosti u Beogradu.
branko.markovic@kikindashort.org.rs
Prijatelji festivala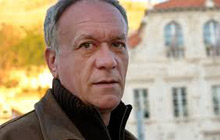 Edi Matić, pisac, Hrvatska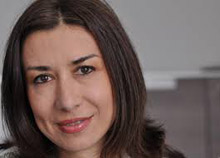 Jasmina Vrbavac, novinarka i kritičarka, Srbija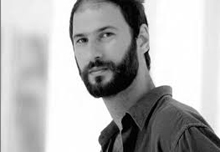 Marko Pogačar, pisac, Hrvatska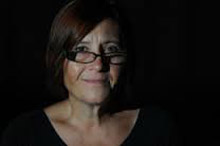 Mirjana Đurđević, pisac, Srbija


Roland Orčik, urednik i kritičar, Mađarska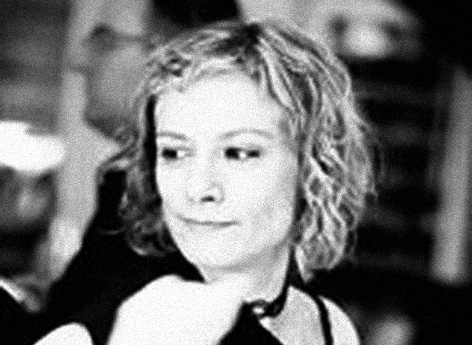 Tamara Krstić, novinarka, Srbija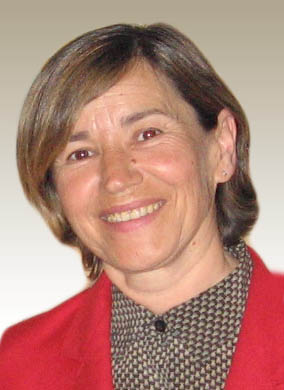 Manager of the Festival
Vera Papic was born in Kikinda, where she graduated from secondary school. In 1980, she graduated from the Faculty of Philology in Belgrade, with a degree in Yugoslav and world literature. She has worked in the Jovan Popovic National Library in Kikinda since 1981.
vera.papic@kikindashort.org.rs
---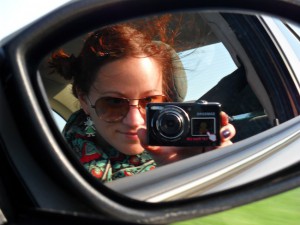 Coordinator of the Festival
Višnja Udicki (1984)

office@kikindashort.org.rs
---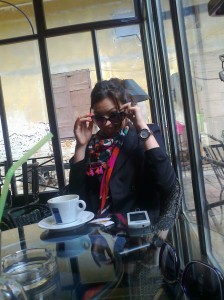 Assistant Coordinator of the Festival
Jasmina Lisul (1984)
office@kikindashort.org.rs
---
Visual identity of the Festival
Branko Markovic was born in Belgrade in 1978. He gratuated from the Faculty of Fine Arts, University of Arts, Belgrade, Department for Painting
branko.markovic@kikindashort.org.rs
Festival friends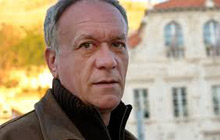 Edi Matić, writer, Croatia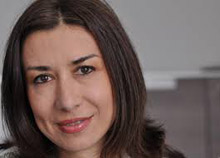 Jasmina Vrbavac, journalist and critic, Serbia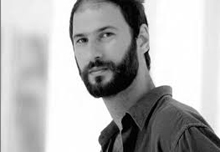 Marko Pogačar, writer, Croatia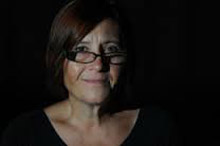 Mirjana Đurđević, writer, Serbia


Roland Orcik, editor and critic, Hungary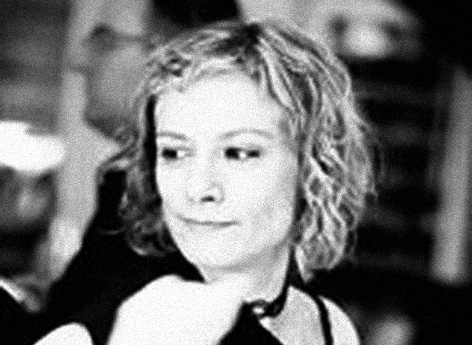 Tamara Krstić, journalist, Serbia